Interesting concept behind Telegramme Studio, this fantastic UK-based studio. It started as a collab between two designer/illustrators sending work and things back and forth in the post. Eventually this mutual love for design and mail sprang up a fully-functional studio, which we now enjoy here.
Most striking to me are the gig-posters and typography. They really keep it wonderfully fresh and inventive. I love the loud colors and heavy textures on a lot of the work. And lots of details. I love all the typographic detailing.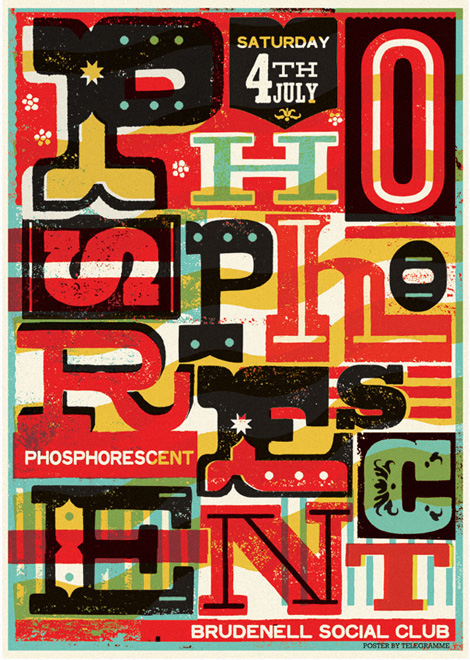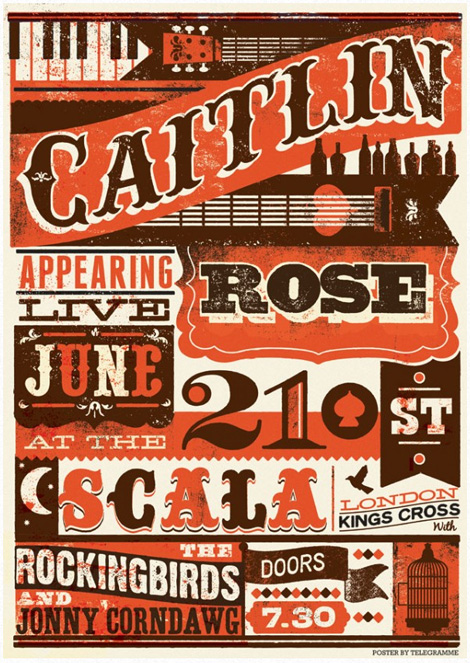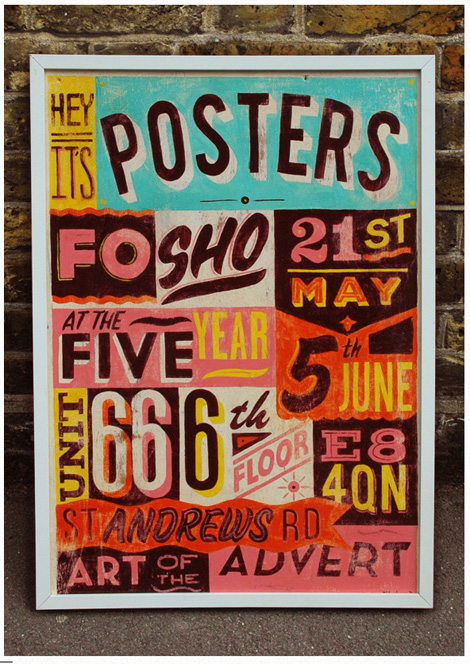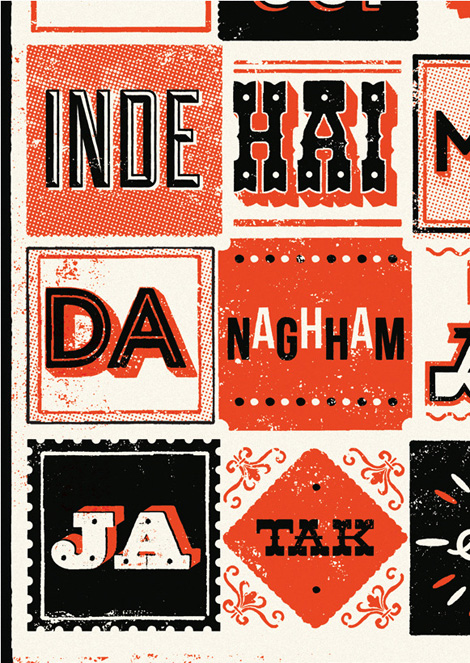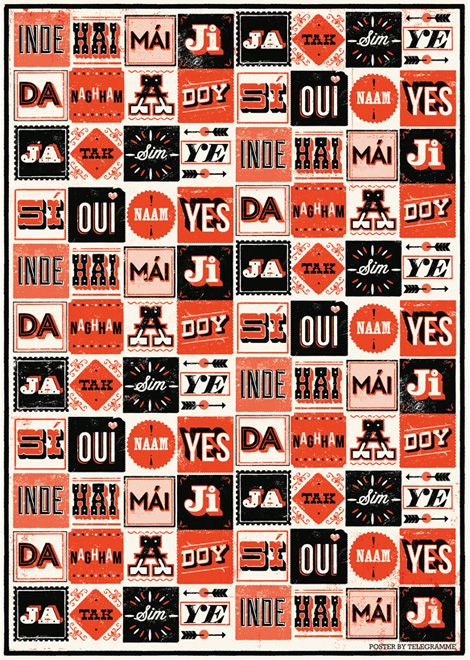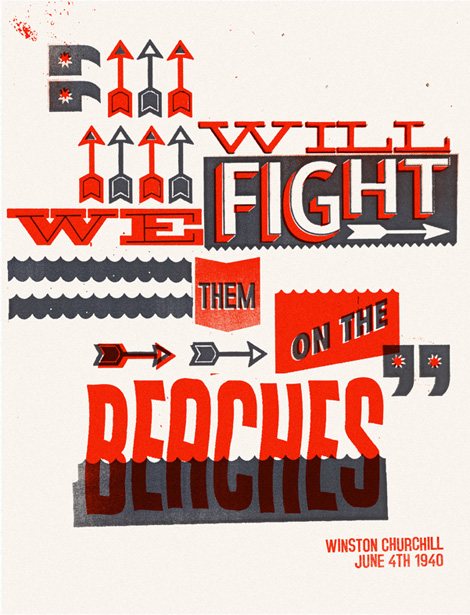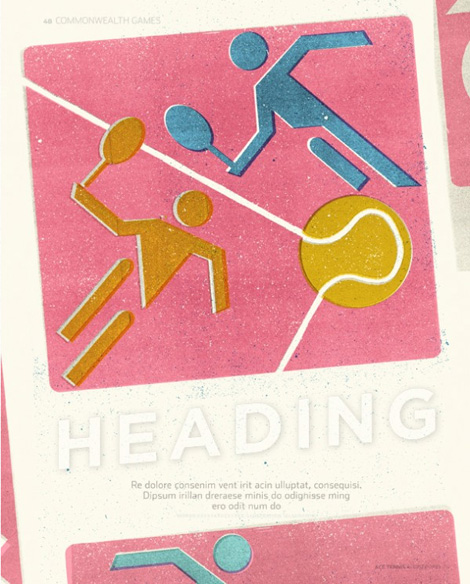 Share This
Grain Edit recommends: Eli No! by Katie Kirk. Check it out here.
Original Source: "http://feedproxy.google.com/~r/GrainEdit/~3/9YCEE0tBywU/"