From the Infamous foundry, the same studio that brought us Bolda Display, comes a beautiful new display font inspired by French decorative alphabets from the 1940's and 1950's. I gave Fancy Antique Display a test run this morning and instantly fell in love with it. Congrats to Morten at Infamous for this stunning piece of work!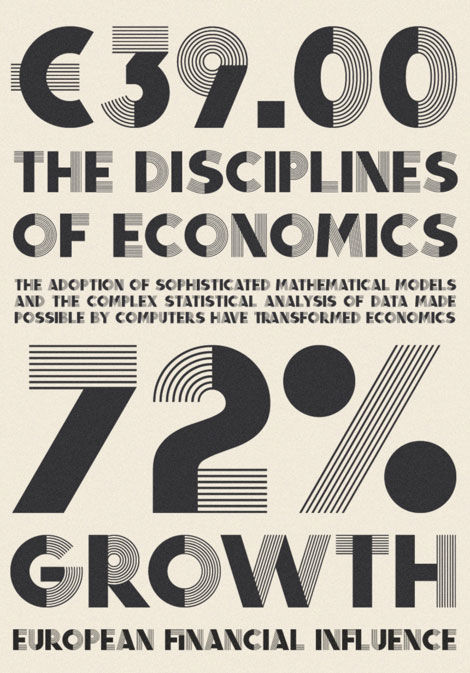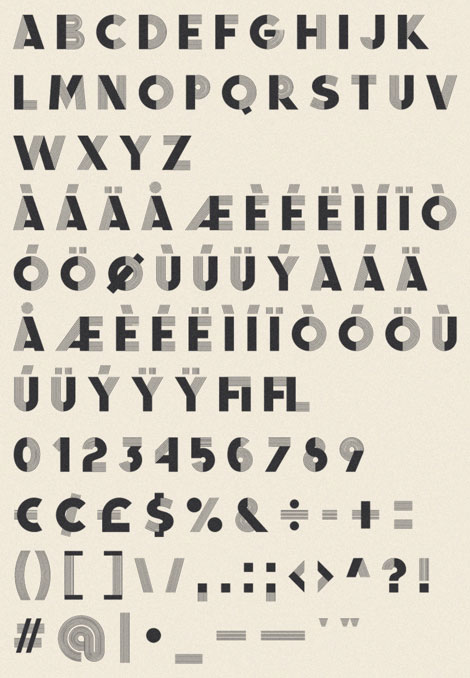 Fancy Antique Display is available for purchase at Infamous Foundry. ————
Also worth viewing…
Bolda Display New Fonts Available at YWFT Part 1 New Fonts Available at YWFT Part 2
Like what you see?
Sign up for our Grain Edit RSS feed. It's free an yummy!
Share This
Grain Edit recommends: Alexander Girard by Todd Oldham + Kiera Coffee. Check it out here. Congrats to Jude Landry, camillemcmorrow and BlockRod- our winners in the grain edit holiday giveaway bash!
Original Source: "http://feedproxy.google.com/~r/GrainEdit/~3/sBLJdamBNkU/"