is a UK based illustrator with an interesting straightforward style that pairs vibrant colors with flat textured shapes. His work is thoughtful in its execution and composition with compelling and often playful concepts. This image, titled "The Science of Love" created for Benhealth Magazine, cleverly shows an intricate (and quite possibly explosive) formula for love.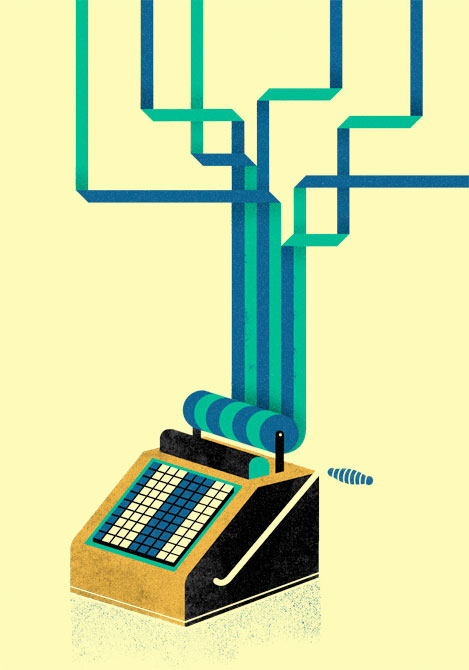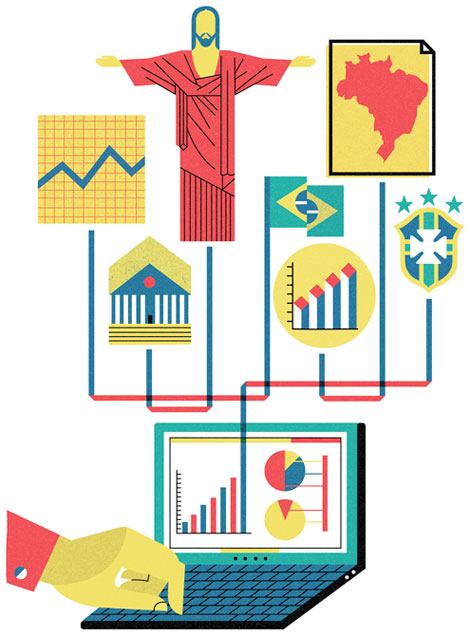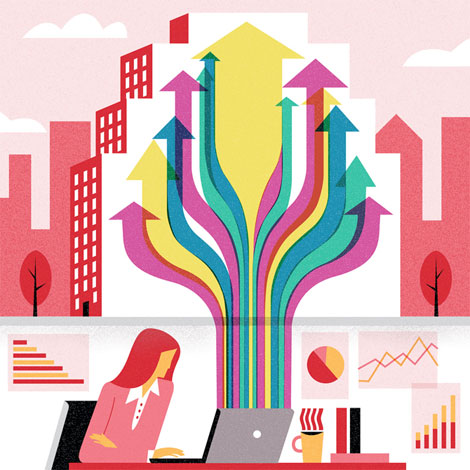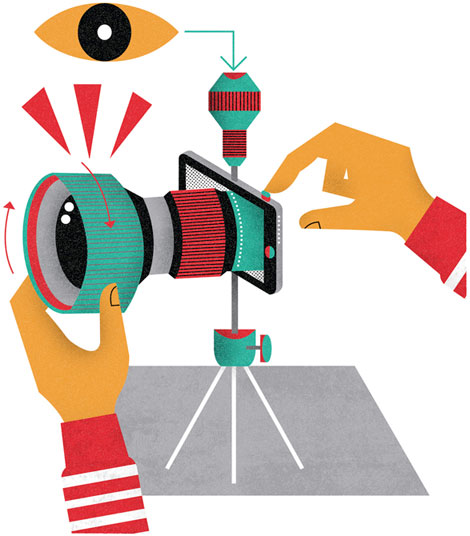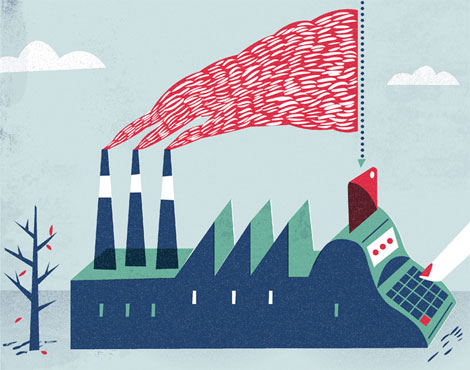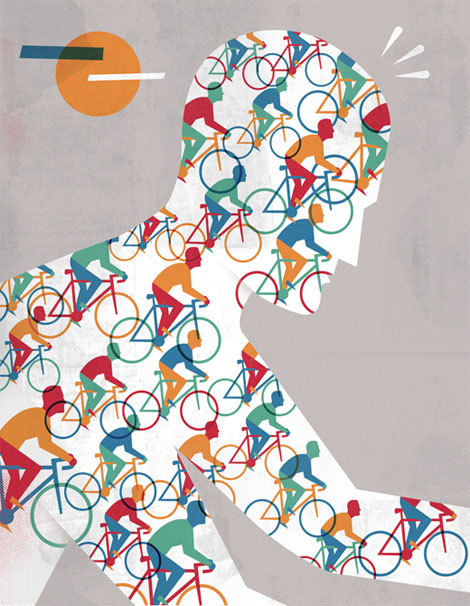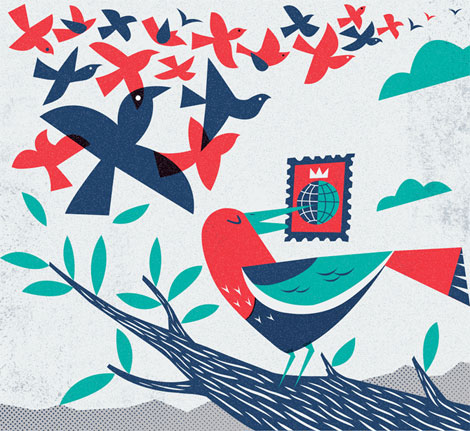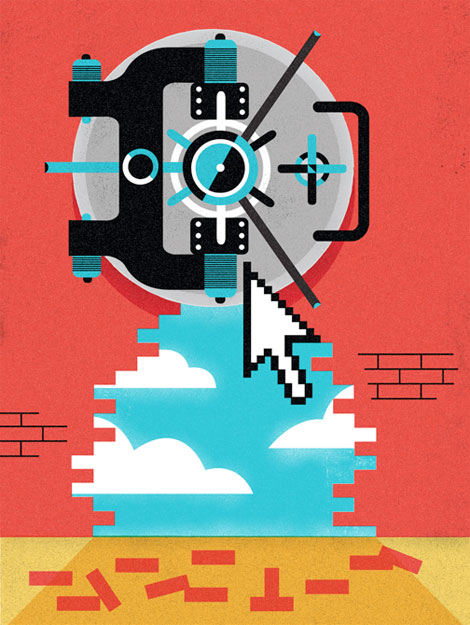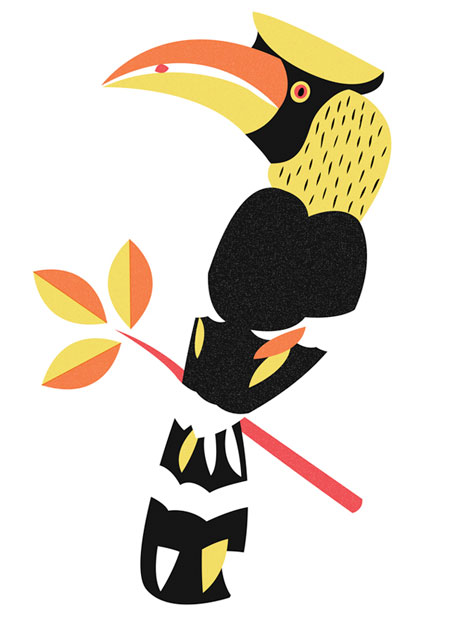 Also for your viewing pleasure…
Edward McGowan Thereza Rowe Jesse Lefkowitz Maxwell Loren Holyoke Hirsch
Like what you see?
Sign up for our Grain Edit RSS feed. It's free and yummy!
Share This
Grain Edit recommends: Alexander Girard by Todd Oldham + Kiera Coffee. Check it out here. Congrats to Jude Landry, camillemcmorrow and BlockRod- our winners in the grain edit holiday giveaway bash!
Original Source: "http://feedproxy.google.com/~r/GrainEdit/~3/EgMwzUdKmEM/"